New Travel Icon Shirts for both Men and Women
---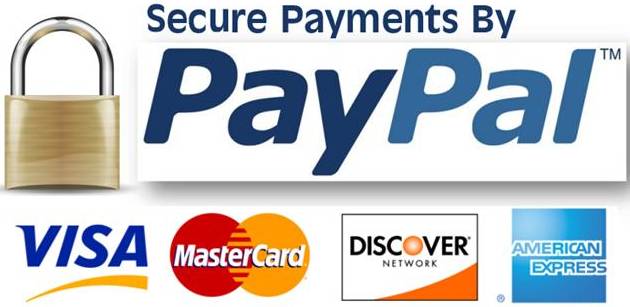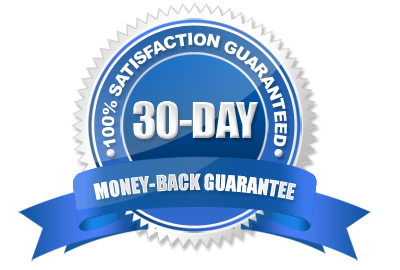 Call it the ultimate fashion statement! 
-The shirt that can do the talking when no one understands a word you're saying!
-This genius item of clothing is printed with more than 35 icons that travelers, like yourself, can use to try to get their message across if they don't know the language. 
-This shirt is littered with universal symbols for things like Wi-Fi, telephone, pizza, desserts, and bathroom; allowing you to just point to an icon to be understood.
It's a winning idea that should make traveling a whole lot easier for those who aren't multi-lingual.
This product is carefully made to order, please allow an estimated 10-14 business days for production and shipping time, unless coupled with products that have a longer stated production time.